Do You Have An Excavation Project We Can Help With?
Expert underground utility contractors serving Oregon, Washington, Montana, and Idaho areas.
Sewer line & water line utility installation, construction, and repair.
Professional Underground Services, Inc. uses state-of-the-art equipment and we have the proven experience to handle any of your underground utility or drainage projects. Contact our underground installation experts to deliver exceptional results.
Trusted By These Quality Organizations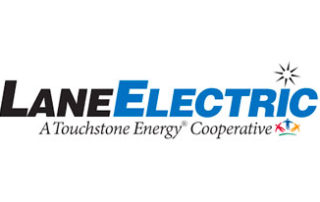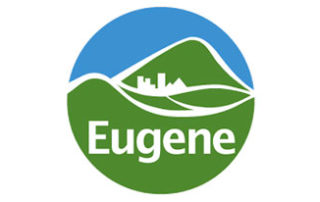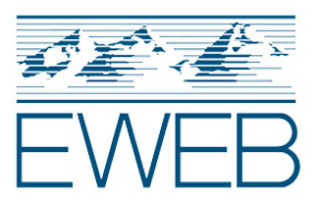 Aerial Communications
kistudor
2018-08-16T08:56:57-08:00
Directional Boring
Michelle
2018-07-24T12:17:59-08:00
Outside Fiber Optics Plant
Michelle
2018-08-16T08:51:41-08:00
Water and Sanitary Sewer Systems
Michelle
2018-08-16T08:00:28-08:00
Outside Electrical Plant
Michelle
2018-07-30T10:09:05-08:00
Roadway and Structural Development
Michelle
2018-08-16T07:59:55-08:00
Aerial Communications Installations
Michelle
2018-08-16T08:51:32-08:00