Let Us Assist You with Your Electrical Plant Installation
Electrical Plant Installations
Fused PVC allows long lengths of PVC conduit to be assembled and installed in a single pull-in. Multiple conduits are typically bundled together for installation. The casing is installed via traditional HDD methods with the conduit bundle (with spacers) being slip lined into the casing. At high voltages, eddy currents and magnetic fields can be generated as electricity passes through cables shrouded in a metallic casing. The use of non-metallic casings reduces ampacity loss by as much as 30%  by not allowing these interference to form resulting in a greater load being transmitted through the cables.
The inner surface of the PVC conduit provides a very low friction surface over which the high voltage/extra high voltage cables are pulled during installation. Typical jacket materials are HDPE and PVC.
substations
conduit duct banks
transformer and switch vaults
secondary pedestals and H frames
Since 2013, we have installed critical infrastructure systems, receiving six consecutive awards for Eugene's Commercial General Contractor Hall of Fame, and have been voted best in Eugene for Ethical Construction Standards in 2011. When it comes to security, quality, and safety, Professional Underground Services, Inc. provides underground installation and maintenance services to utilities across Oregon, Washington, Montana, and Idaho.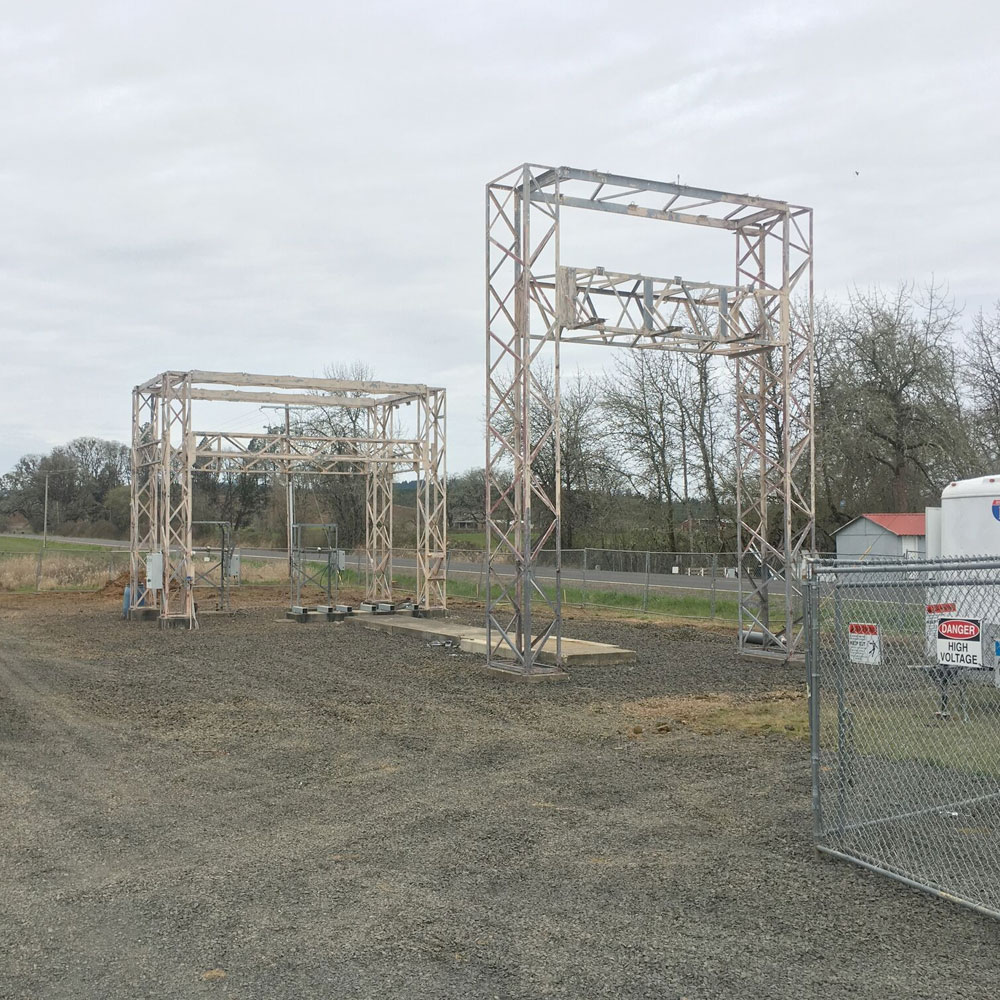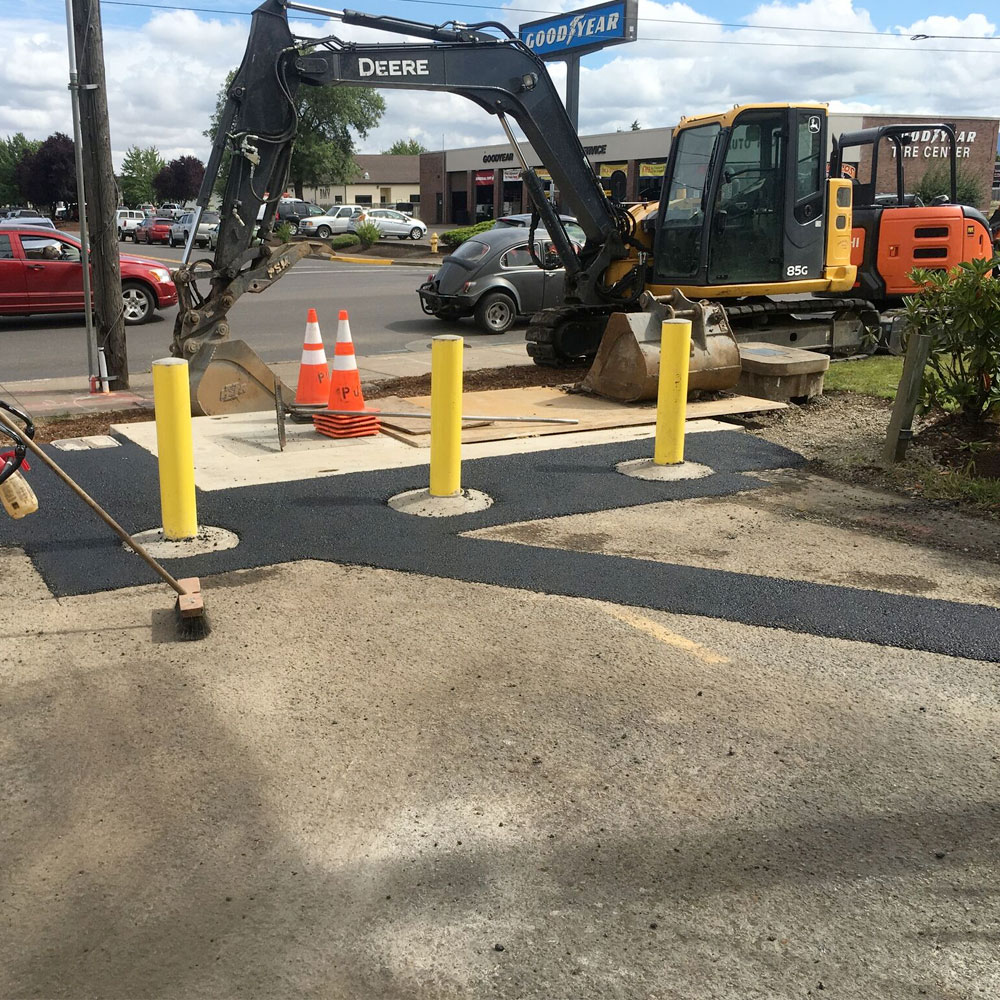 Trusted By These Quality Organizations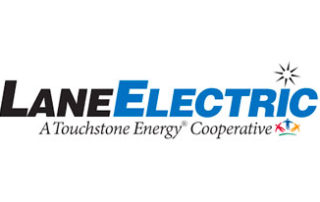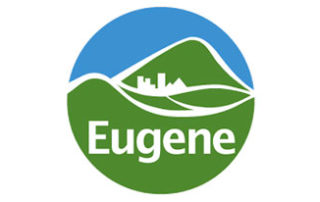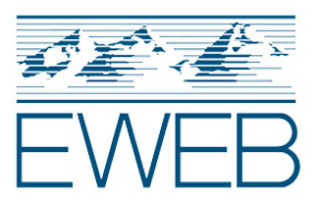 Aerial Communications
kistudor
2018-08-16T08:56:57-08:00
Directional Boring
Michelle
2018-07-24T12:17:59-08:00
Outside Fiber Optics Plant
Michelle
2018-08-16T08:51:41-08:00
Water and Sanitary Sewer Systems
Michelle
2018-08-16T08:00:28-08:00
Outside Electrical Plant
Michelle
2018-07-30T10:09:05-08:00
Roadway and Structural Development
Michelle
2018-08-16T07:59:55-08:00
Aerial Communications Installations
Michelle
2018-08-16T08:51:32-08:00