Do You Have A Trenching Project We Can Help With?
Trench and Excavation Services
Professional Underground Services, Inc. ensures your project is completed safely and properly. We take care of jobs, big and small, across Oregon, Washington, Montana, and Idaho.  Excavating and digging trenches can be risky with potential to hit underground wires and pipelines, therefore we take all precautions and adhere to all state and federal regulations.  We strive to ensure that our trenches are neatly dug and the area completely restored after our work is done.
Our equipment operators are skilled at ensuring that they remain within city by-law codes during every excavation or trenching project. We have strict and successful procedures and processes in place.
The trenchless methods of horizontal directional drilling and slip lining work well with underground high voltage power cable installations. Fused PVC can now be assembled in pulls that measure thousands of feet. These pulls can span river crossings, wetlands, and other installation barriers.  Fused PVC conduit provides excellent heat resistivity and low friction for high voltage cable installation.
Trusted By These Quality Organizations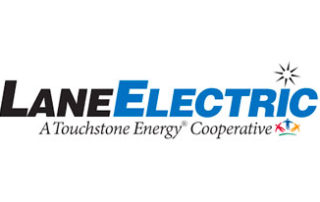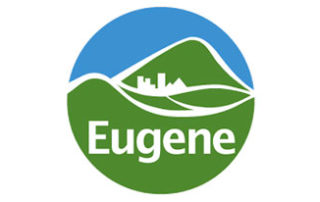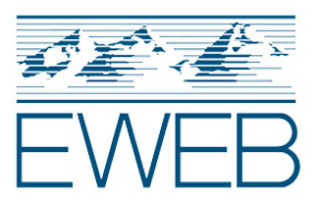 Aerial Communications
kistudor
2018-08-16T08:56:57-08:00
Directional Boring
Michelle
2018-07-24T12:17:59-08:00